Happy People, Better Performance
Workforce Management software
.
We strive towards noticeable improvements of your business processes, considerable progress of your operating results and a vital, happy, workforce. If your employees feel connected to your business, cooperate closely, continue to grow while experiencing happiness at work; that is the ultimate profit, resilience and efficiency. This is our expertise, our all-in-one solution, our software. This is Workforce Vitality.
Softbrick allows organizations to work more efficiently
Specialized in Retail, Logistics, Wholesale, Industry and Hospitality
Our end-op-end WFM solution provides in:
Perform optimally…
Monitor productivity…
Reduce costs…
Manage resources…
The Workforce Management software of Softbrick helps you and your organization to run a more vital business. A good balance between business ambitions, financial goals and the human capital, your workforce, is essential for an optimal performance.
Everything has to be optimized
and everything can be done
more
efficiently…
People, resources,
Planning and desires…
Increasing complexity and
increasing 'sensibility'.
All of these factors:
sensitive and of 
vital

importance…
An incorrect occupation can make the productivity stagnate. However, a small optimisation could make a huge difference.
Not having the overview can increase the working pressure. However, satisfaction could lead to happiness at work.
The synergy of these powers is the core of everything: The
workforce

.
Now there is control and overview, the organisation is perfectly balanced, strong and motivated.
The heart, the effort, the commitment, the expertise, the division, the registration, the preservation; the foundation of every business is its employees.
Making a planning which meets all the criteria for your business or department as a whole, will no longer be a complex day job, but realizable with only one click on the button.
What could you do to effectively and efficiently react to this? Our software is leading within the sectors mentioned below, starting from at least 200 employees.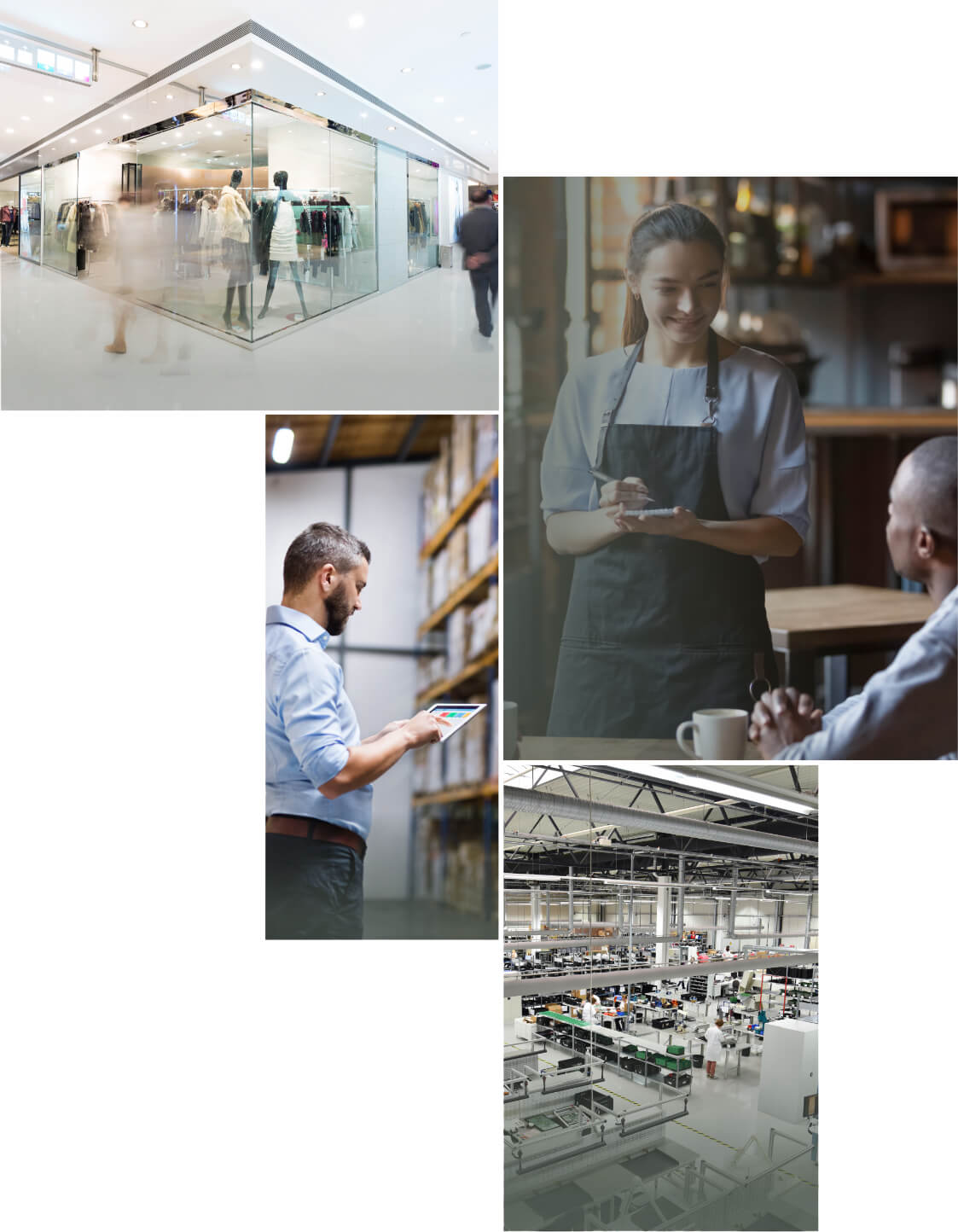 Over 20 years of experience
Expert within WFM
Cost reduction
Increase the productivity
Optimal planning
Time reduction
Organisation with a broad applicability
Powerful all-in-one solution
Involved
Customer-focused
Solution-focused
Reliable
Pioneer
Ambitious